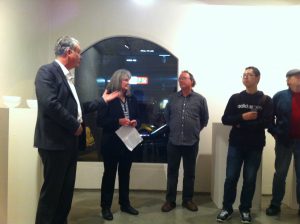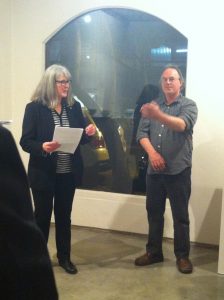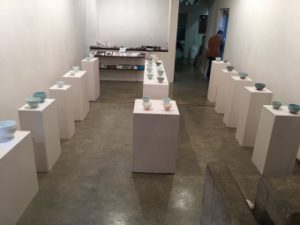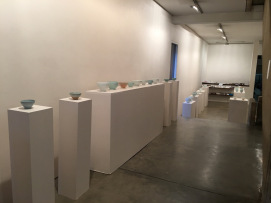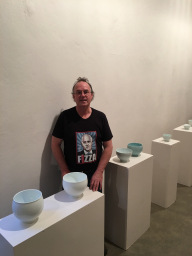 Steve & Janine -san,
スティーブ & ジェニーさん、
Congratulations on your book launch and porcelain exhibition of your porcelain pots at Watters Gallery in Sydney!!
ウォーターズ ギャラリー(オーストラリア)での本の出版と器の展示
おめでとうございます‼️💐✨
We (Iori Hisashi)are so excited!! Can't wait to read your book!!
庵久は心より喜んでいます。もう、本が来るのが待ちきれんです!
Steve has spent the last 15 years researching native single-stone porcelain and traveled to each of the places in the world including his visits to Arita 5 times !!
さて、スティーブさんは、なんと15年間に及び、世界各国にある単身で磁土になる石を探求し続けてこられました。そして、遂に、集大成となる器の展示と本の出版に漕ぎつけられたのです。
その、きっかけは、近所の道端に白い石の発見から始まりました。
I take my hat off for his effort and self-sufficient lifestyle.
それにしましても、スティーブさんとジェニーさんの自給自足と努力には頭が下がります。
For details, please see the web site below.
それでは、詳細は、「庵久」ご連絡頂けましたら、すぐにて本をお取り寄せいたします。どうぞ宜しくお願い申し上げます。
Dr. Steve Harrison PhD. MA (Hons)
hotnsticky@ozemail.com.au
blog; tonightmyfingerssmellofgarlic.com
http://www.wattersgallery.com/artists/HARRISON/Harrison.html
Potter, kiln surgeon, clay doctor, wood butcher and Post Modern Peasant.